People often ask us what exactly we do for our clients. Property management is a lot more than simply finding tenants and collecting rent. On today's blog, we're discussing what a property management company handles on your behalf.
Before a Tenancy
Before anyone moves into your property, a management company will make sure the place is ready for the rental market. This means ensuring the place is clean, functional and appealing to potential renters. We will also take care of all the marketing, advertising and showings. Once we get some interest, we'll collect applications and screen tenants. There will be a complete move-in inspection completed, with detailed descriptions of the property's condition and a number of pictures to document how the place looks. Then, we'll draft a lease that's legally compliant in Virginia and take the tenant's security deposit, which we will hold in a separate escrow account until move out.
During a Tenancy
Once tenants have moved in, we'll be available for any questions or problems they have during and after the move-in process. We'll make sure they understand the lease and all the expectations that come with it. Your professional property manager will respond to maintenance requests, regularly inspect the property to ensure the tenants are abiding by the lease and collect rent. You'll receive your rental payments electronically, as well as a monthly accounting statement.
After a Tenancy
Retaining tenants is something we strive for because low turnover costs less money and reduces vacancy. However, if your tenants notify us of plans to move, we will immediately begin a search for new tenants to ensure there isn't a large gap of time where the place is empty. We'll do a move-out inspection and take pictures so we can compare the condition of the house at move-out to the way it looked before the tenants moved in. Then, we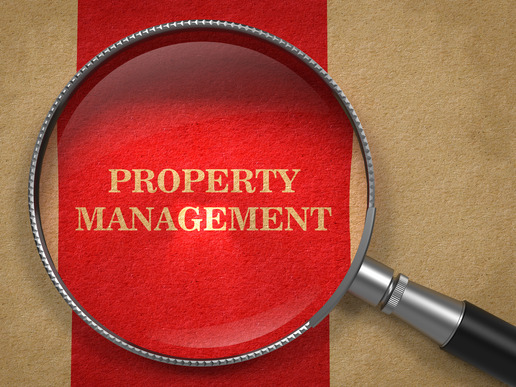 will deduct any charges for damages that were left behind and return any remaining portion of the security deposit to the tenants.
A good property management company will customize its services to meet your needs. If you'd like to hear more about what you can expect, please
contact us
at ARMI Property Management. Also, be sure to check out our video on our home page!