Available Commercial Rentals
Commercial Property Management
Let us manage your commercial property
ARMI has been the local leader Commercial Leasing, Property Management and Sale since 1995.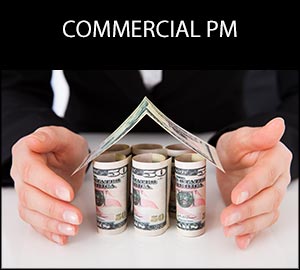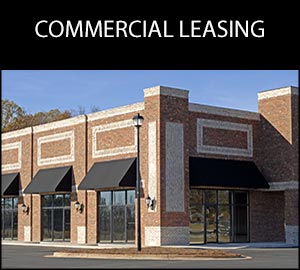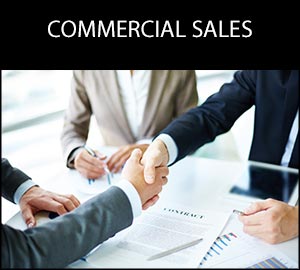 Commercial Property Management
ARMI is the local solution for management of office, retail, residential and mixed-use properties. We have over 20 years of experience in management of large commercial space, down to individual Main Street storefront. Whatever your need, we tailor our solution to fit you! Our skilled managers think as owners and use their entrepreneurial expertise to find effective solutions to all property-related issues so the goals and needs of our clients and tenants are met. Our staff is supported by state-of-the-art resources that help save time, minimize costs, and increase productivity.
Our PM Services Include:
Lease Administration
Tenant Retention Programs
Budgeting
Property Accounting
Vendor Management & Contract Administration
CAM Reconciliation & Operating Expense Reconciliation
24/7 Emergency Response
If you have a currently occupied space that is in need of effective management, or want to include our management services together with our leasing services, please do not hesitate to get in touch with us to design a solution to fit your needs!
Commercial Leasing
A commercial space is only as good as its tenancy. To be able to attract and place good tenants in your property it is necessary to have the right strategy in place, but also have the right team working for you.
At ARMI, we are leaders in the local commercial real estate market. Our knowledge of commercial leasing in Fauquier, Prince William, and surrounding counties is unparalleled. We work hard to ensure that we are experts in tenant placement and negotiations so to that your investment can do what it is intended to do, earn money!
Please contact us today to inquire about our Commercial Leasing as a standalone service, or in conjunction with a commercial property management package.
Inquire About Our Services
Commercial Sales
Whether you're looking to acquire a new commercial asset or are considering selling your current investment, we are here to put our 20+ years of experience to work for you.
Acquisitions: Our team of commercial real estate, research, and marketing professionals understand local matters because they are a part of the local community. It's this deep understanding of the local landscape that separates our Brokers from the competition. At ARMI, it's our local roots that allow us to identify a great investment property for our clients. We balance our local insight with our experience to advise you of the best current deals possible for every need. We know commercial management and local rates or return, so in turn we know the market!
Selling: Timing is everything if you are looking to sell your commercial property. The yearly market and economic conditions factor heavily into the sale price of commercial assets. You need an expert on your side who is knowledgeable in the local market conditions and who knows who the local market players are. In most situations it is the access to the individuals with the capital puts you at a comparative advantage over your competition.
Please get in touch with us today for a comparative market analysis for your portfolio and a no obligation consultation of the current commercial market.
Northern Virginia Areas Served