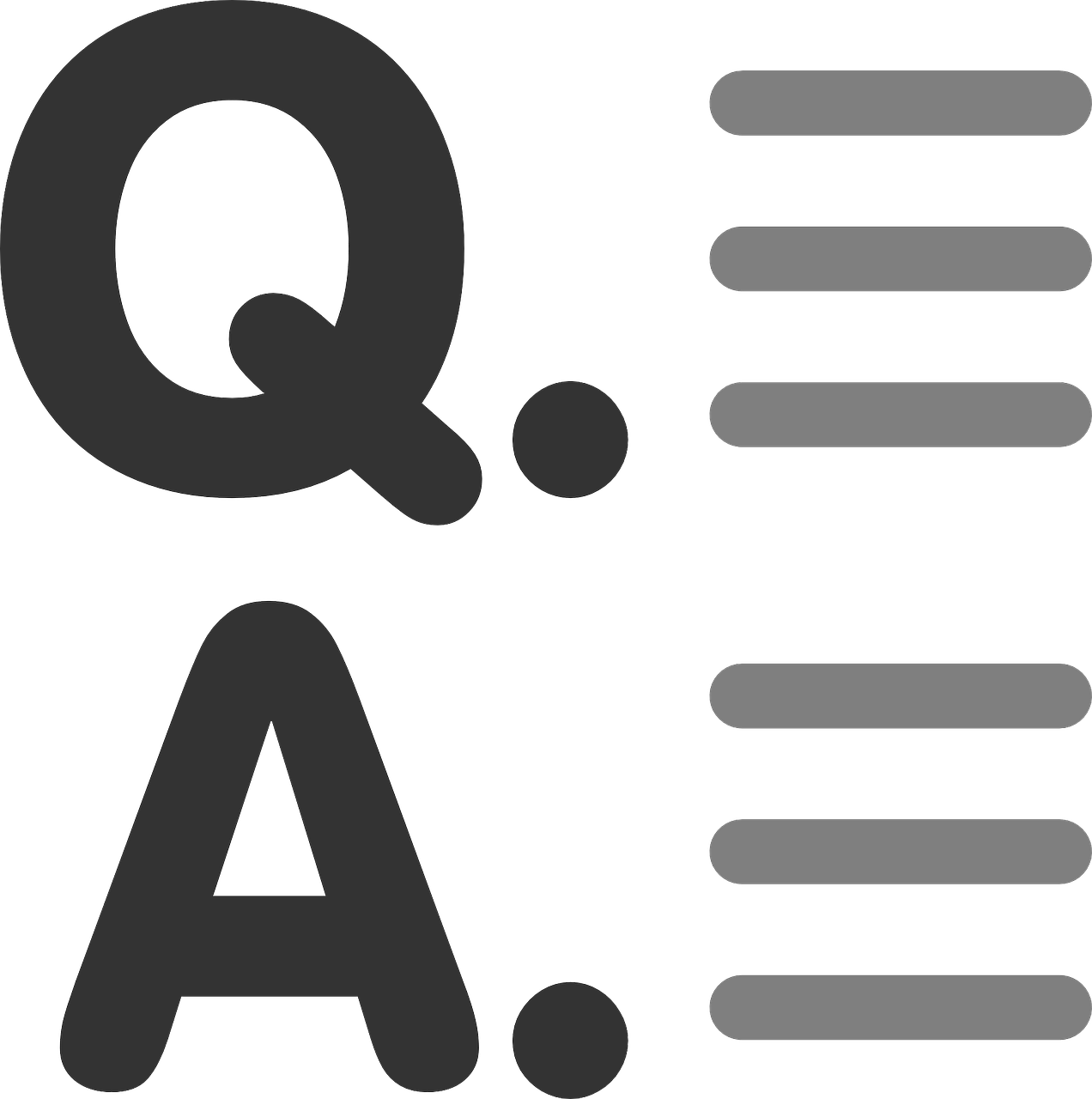 Many landlords mistakenly believe that their homeowners insurance policy will cover their property once they convert it into a rental home. A landlord policy is required to protect your home and your financial interests when you're earning income off that property. Make sure you have the coverage you need, and talk to your insurance agent about any other changes or additional policies that might be necessary when you have a rental property.
Dwelling Coverage
Your landlord policy will include dwelling coverage, which is similar to what you have on a homeowner's policy. It covers any damage that can happen to your physical rental property, and it usually includes any attached structures such as a deck or a garage.
Liability Coverage
This is perhaps the most important part of your landlord policy. You'll want enough liability coverage to protect you if something happens at your rental home resulting in an injury or a lawsuit. For example, if your tenants have guests over and one of them falls down the stairs, you could be sued. If a tenant's dog bites the mail carrier, you're also at risk for a lawsuit. Liability coverage is extremely important for landlords.
Rental Income Coverage
Purchase a landlord policy that includes coverage for any lost rental income. If your home becomes inhabitable due to damage that is covered by your landlord policy, the insurance company will compensate you for fair lost rent during that time. It's an excellent coverage to have, especially if something catastrophic happens at the property and you aren't able to earn any rental income for weeks or months.
Umbrella Coverage
If you own several rental properties, you might want to consider buying an umbrella policy that will cover all of them. This gives you a lot more personal protection, especially when it comes to liability coverage. If you're sued by one tenant at a specific property, you don't want to put all of your other properties at risk. One thing to remember when getting your landlord policy in place is that your coverage will not extend to the tenant's personal belongings. For example, a fire at your home will be covered by your insurance policy, but only to repair or replace the structure. Anything the tenant loses will not be covered, so recommend renters insurance to your tenants when they sign the lease. If you have any questions about the insurance protection you need as a landlord, contact us at ARMI Property Management.